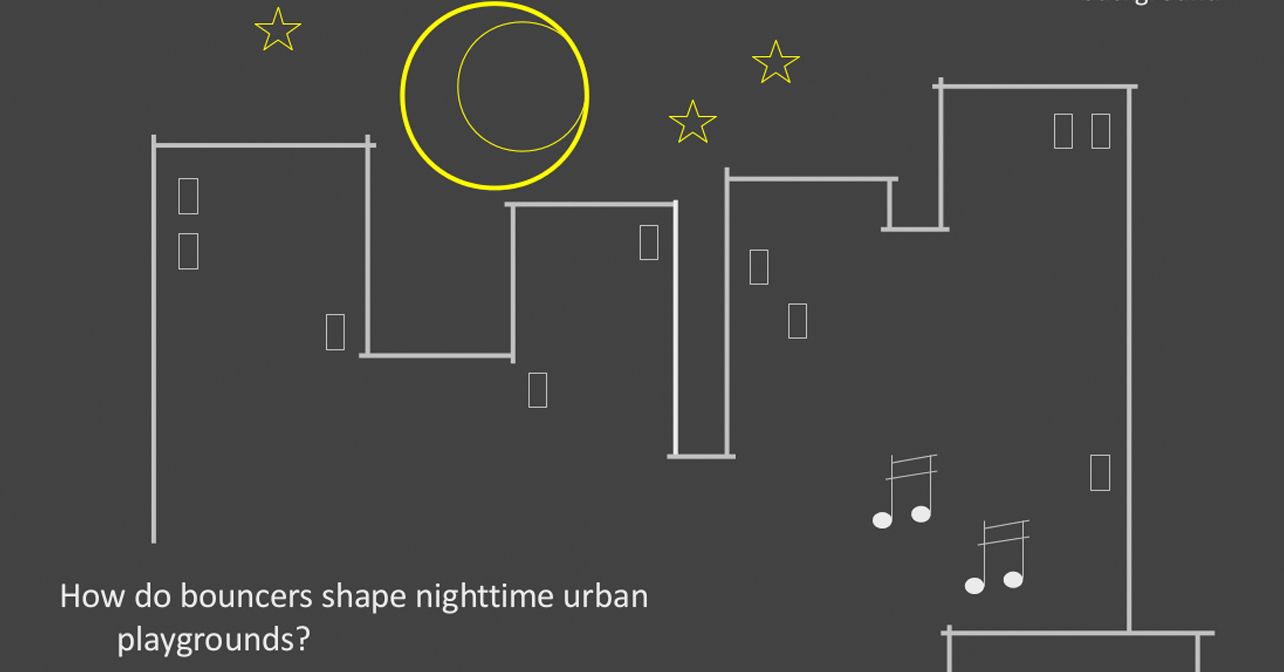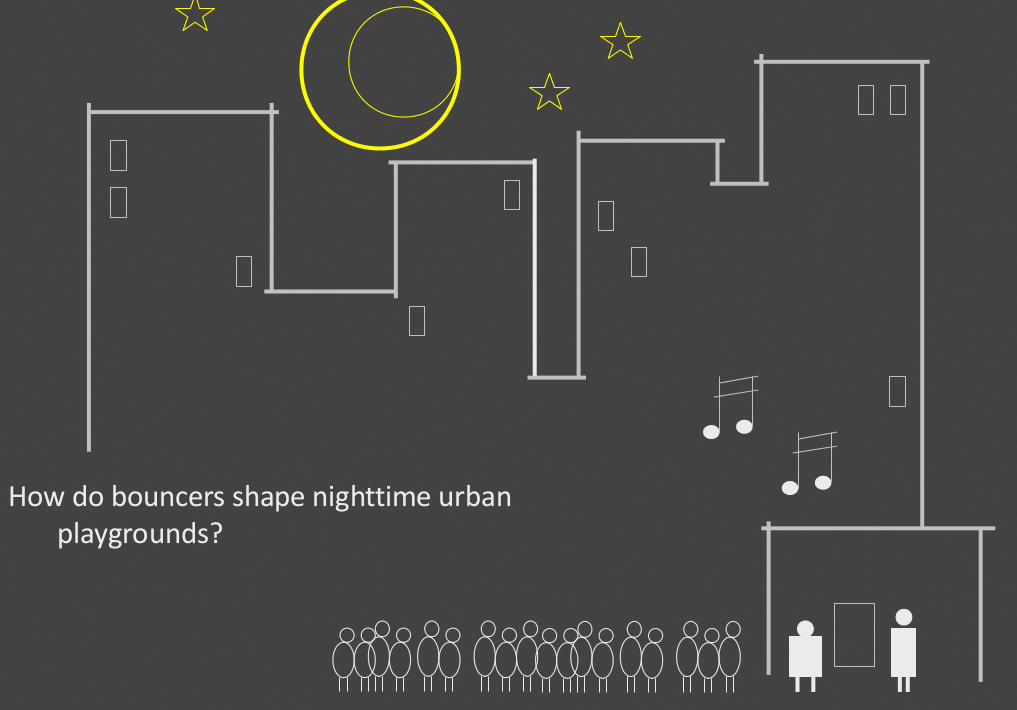 Christine Preiser – phd student at the Max Planck Institute – launched a blog about her research on bouncers, nightlife and nighttime (adult) playgrounds.

Auf ihrem Blog gibt die Soziologin Christine Preiser Einblicke in ihr derzeit laufendes Promotionsprojekt mit dem Titel »Bouncers and the (re-)establishment of order. An ethnographic study« und sammelt Fundstücke zum Thema Nachtleben.
Lesenswert!
/////
Christine Preiser promoviert an der International Max Planck Research School on Retaliation, Mediation and Punishment am Max Planck Institute for Foreign and International Criminal Law in Freiburg.
Mehr Informationen:
www.remep.mpg.de/4765/researchers